The best Tasmanian produce, river views and front row seats to our fireworks display
Say Goodbye to 2021 in style with BeerFest NYE! We're back with Twice The Fun at Royal Park!
31 December 2021 | Royal Park, Launceston | Family Fun-Day Session 11 – 3:30 | Fireworks Evening Session 5 – 12:30
After successfully delivering 3 COVID Safe NYE events across Launceston in 2020, Beerfest brings the celebrations back to Royal Park to celebrate New Year's Eve in style, delivering two full bodied sessions at the one waterfront location!
Tassie's ultimate summer extravaganza will kick off its NYE Festivities with a family fun-day session from 11-3.30pm followed by the Fireworks evening session beginning at 5pm.
Both sessions will host a perfectly curated offering of the most diverse and unique premium craft brews, ciders, wines, cocktails complemented by the Tassie's best street food.
Start the day with the family fun-day session, offering a huge range of family focussed entertainment and activities including rides, jumping castles, face painting, puppet shows, kids workshops, acrobatics, live music and more to keep the all ages entertained.
Then, glitz it up for the evening session and take the party into hyper gear with live music including one of Tassie's favourite bands as headliners bringing in the new year!
Both sessions will also feature:
Roving performers and acrobats
Live comedy sessions
Masterclasses, wine-making workshops, tasting and pairing sessions.
2021 will also see the return of the VIP area with a limited amount of the exclusive tickets released to allow for physical distancing. Offering a world class menu by Matson's Catering, the premium space is recommended for those who prefer a more pampered experience.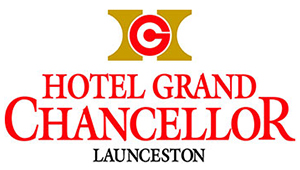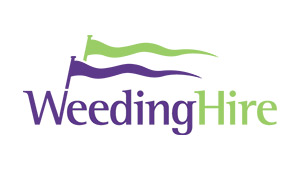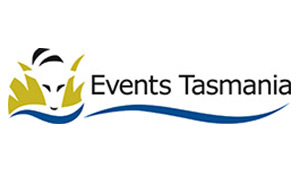 Be the first to hear about festival announcements & offers.
Subscribe to our Newsletter
We'll only send out a handful of announcement emails as relevant to the festival per year.